Welcome to the Split Second RP Wiki
Found a Rift? Visit the
Warp Portal!
>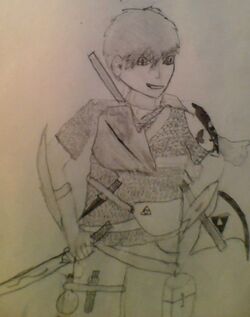 Roakai is from nowadays, but he's pretty talented for his time. If you need a potion, all you need to do is ask the aspiring alchemist!
Main article: Roakai_Konoshy
November 10, 2013
Wiki Creation
The Wiki has been created, and also has a lot of coding in progress! If you see any problems or have any requests and/or suggestions, please contact Arya. She's in control, and can also give user rights.

---

December 9, 2013
Main Page
At the moment, the main page is rather unorganized, and we are working to fix that...so please, be patient.

To see previous poll results, visit the archive.

 

Latest Posts

Home home is where the heart is and wher eht dog hair sticks to everything 

Arya Elf

•

See more >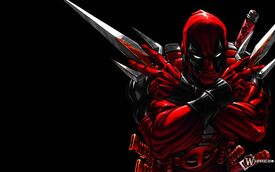 Slade Darkangle...Need we say more?